Help
Guides and Resources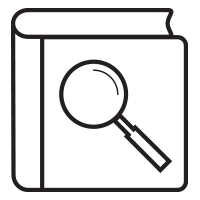 A step by step guide on how to use the SmileSIM service.
User Guide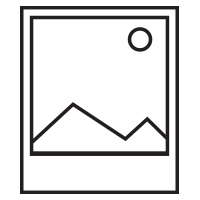 A handy guide on how to
take excellent photos.
Photo Standards
How to…
Your Account
How to add/remove credit cards
Visit Your Previews page and in the Your Profile Section, select view your credit cards. You may add and remove from the page you are redirected to from there.
How to add credits to your account
You may either visit the pricing page and make your selections or navigate to Your Previews page. The green box on the left side that displays your credits information contains a button to purchase credits. Add the number of credits you'd like, then follow the checkout steps in your cart.
How to change your contact info
Log in to your account
Click the "edit profile" link in the menu at the top
Edit your information
Save
How to check your subscription
While logged in, navigate to Your Previews page, then in the Your Profile section on the left side, there is a link that says 'View your subscriptions'.
Your Previews
Can I make changes to my preview?
Our previews are guaranteed to be reflective of the prescription. Every effort will be made to emulate what is prescribed. To be fair to all our valued clients, and keep prices low, changes to original prescriptions will necessitate a redraw and associated charges. 
How to request an additional version
Go to your user page
Make sure you have at least 3 credits to create an additional version. If not, purchase more.
Search for the case you want a redraw for and click "view"
Click the "Add a version" button
Fill out the fields
Click save
How to download a SmileSIM™
Navigate to Your Previews page, view the preview you wish to download, the options to download your before image, preview, certificate, and animation are located on the view page.
How to check the status of SmileSIM™
Visit Your Previews page. On your list of cases, the status of the preview will be listed after the date, order number, and patient name.
How to request a preview
Follow our User Guide located on this page or on Your Previews page.