Holiday Promo Extended! Get 50% off your purchase of simulation credits. Credits do not expire!
Stock up to get the lowest price on simulations. Lower your cost to as low as $35/SIM. 
Pricing will be adjusted when you checkout. Offer expires Jan 31, 2020.
SmileSIM® motivates patients to get dentistry done! 
Motivate all your unmotivated patients
Communicate better with your lab and your colleagues
Do less 1-2 teeth dentistry
Increase your revenue by providing value to your patients
 
With SmileSIM® your patients will start asking YOU for dentistry.
We have revolutionized the way dentists talk to their patients!
Help patients visualize the end before it begins.
Are you struggling with cosmetic case acceptance? SHOW your patients what they could look like with the help of cosmetic dentistry. Nothing is more powerful or motivating to a patient than a side-by-side comparison of their current smile next to one enhanced by cosmetic dentistry. Simulations compel your patients to action. No other solution will increase your case acceptance or profitability more! 
Show your patients the true value of cosmetic dentistry.
Your first simulation is free!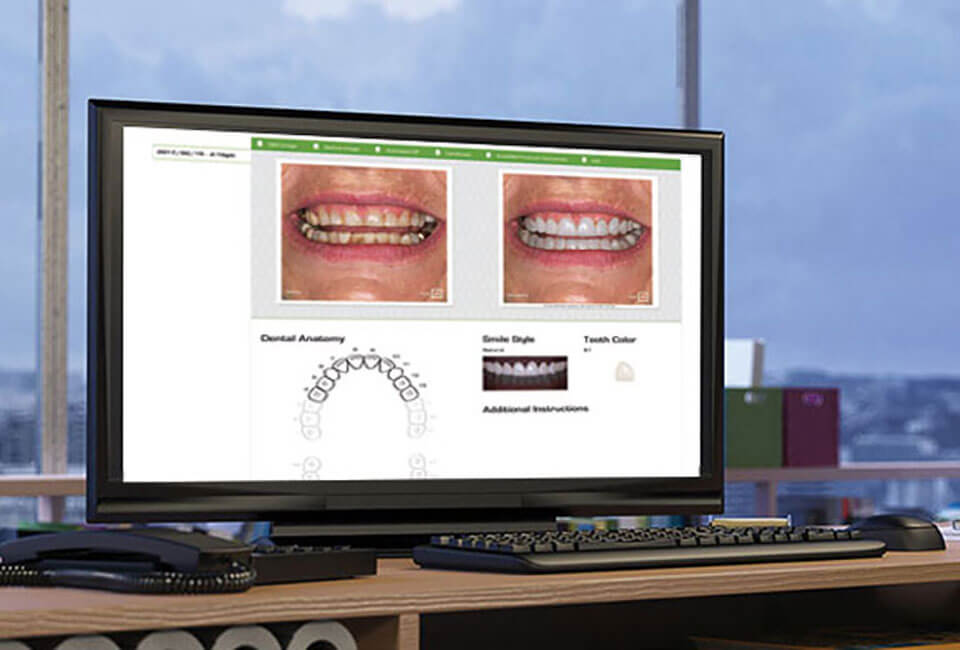 How It Works
Our case acceptance protocol. Simulations compel patients to action.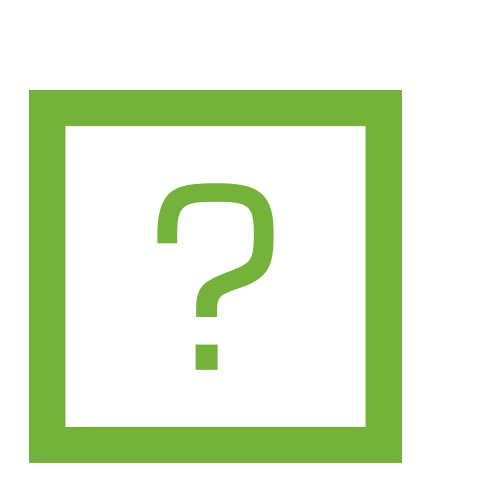 Ask
Ask all your patients what they would change about their smile. Write down the shade of their anterior teeth.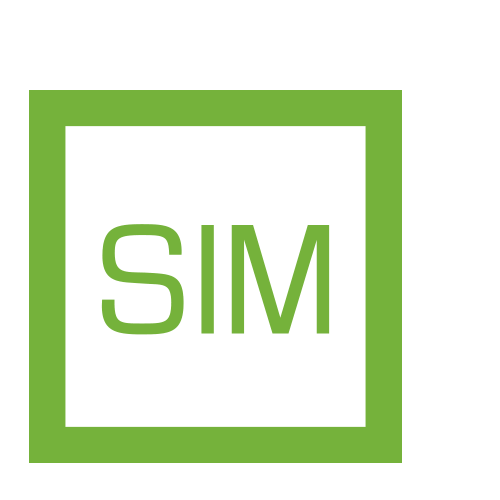 Simulate
Take one photo with a high quality camera or smartphone. Upload and select treatment options in one minute. Receive your simulation package in one hour.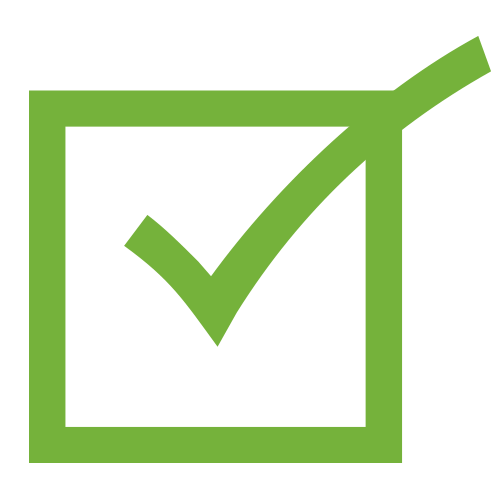 Close!
Show your patient the value of their treatment. Close the case when the patient sees what their smile could look like.
Deliver Winning Treatment Plans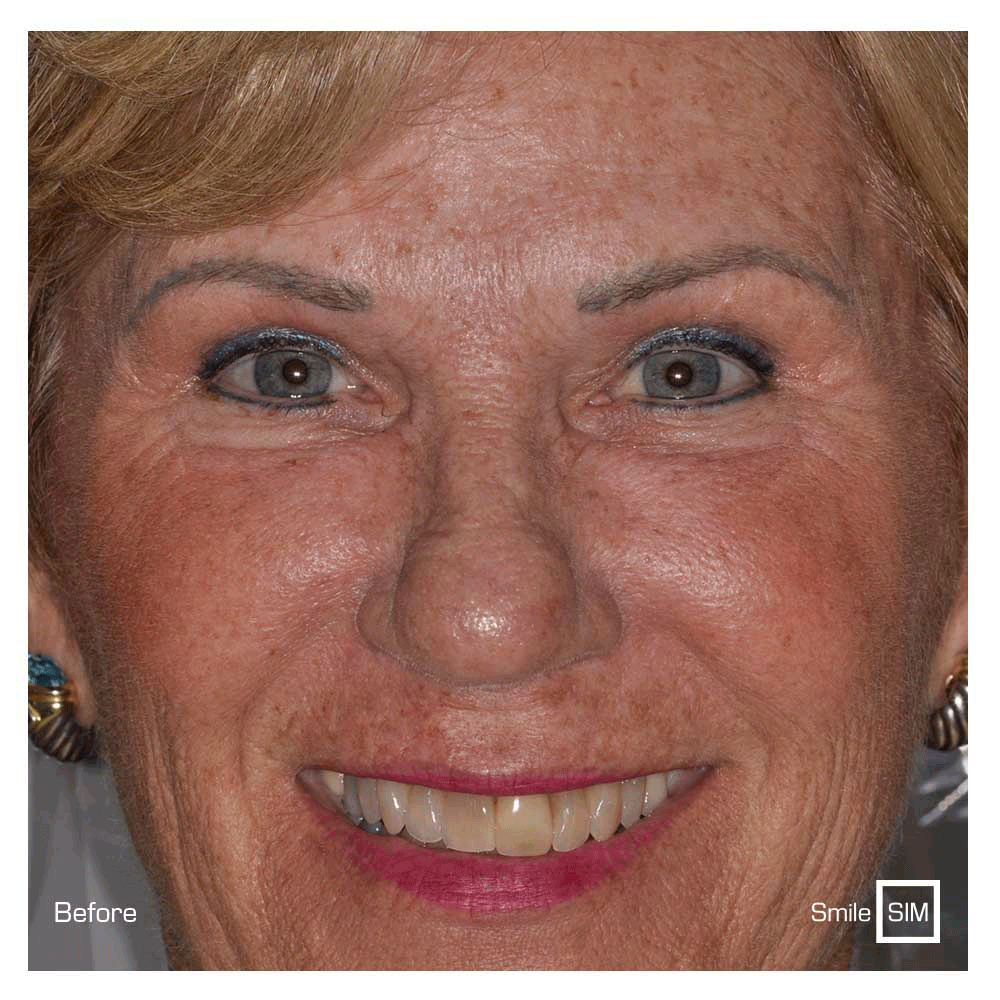 Before to Simulation Animation
SmileSIM® customers have doubled their case acceptance!
Our impressive simulations, combined with our tested financial roadmap, allows your patients to see their future and provides a financial roadmap to make it affordable! 

Our powerful digital simulation package includes:
Simulated after image to go with your before image
A side-by-side simulation certificate to compare results
A morphing before and simulated after animation
Exclusive financial roadmap worksheet
The SmileSIM® system is powerful.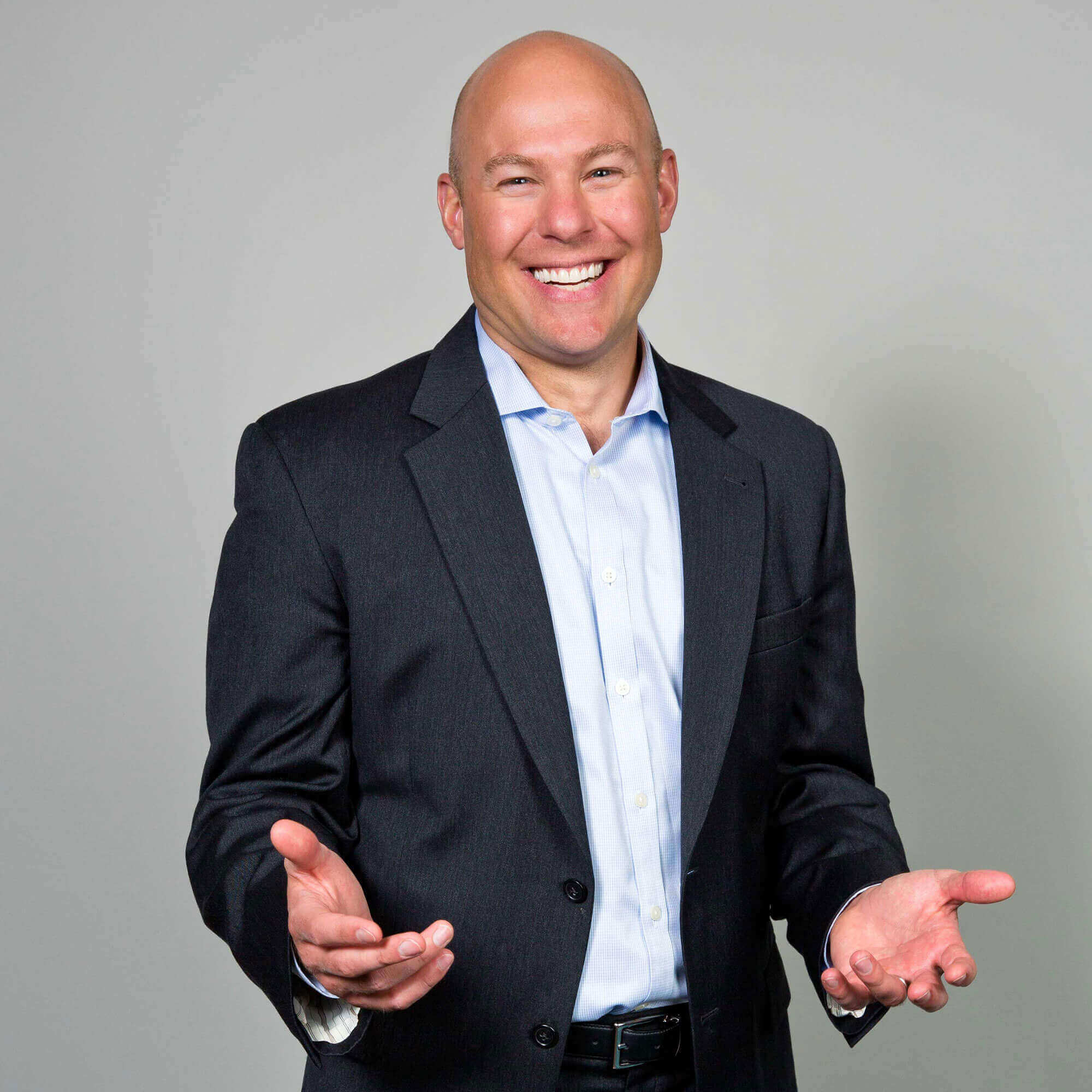 "The simple truth is that SmileSIM® should be used for every single patient who could benefit from a cosmetic improvement."
- Dr. Scott Dudley - Owner
My patients find it so much easier to make their decision.

Dr. Jae Kim

Amazing, I do more of the kind of dentistry I enjoy!

Dr. April Kern

Extremely detailed simulations.

Dr. Stephanie Klassner

Being able to provide a financial roadmap is reason enough.

Dr. Adam Goldstein
Sun, 2019/02/24 - 10:13pm
Frequently Asked Questions
Why SmileSIM®?

Four things set SmileSIM apart from competing services: universal, quality and control, presentation, cost.

Do I really get my simulation in an hour?

Yes. If you request a simulation during our office hours of 9AM to 4PM CST, we will upload it to your account within 60 minutes or we'll refund your credits. We hope to expand our availability in the future as the service grows.

Can I make changes to my simulation?

Our simulations are guaranteed to be reflective of the prescription. Every effort will be made to emulate what is prescribed. To be fair to all our valued clients, and keep prices low, changes to original prescriptions will necessitate a redraw and associated charges. 

I have another question.
Getting Started
Ready to begin using SmileSIM®?
Presenting Cosmetic Treatments